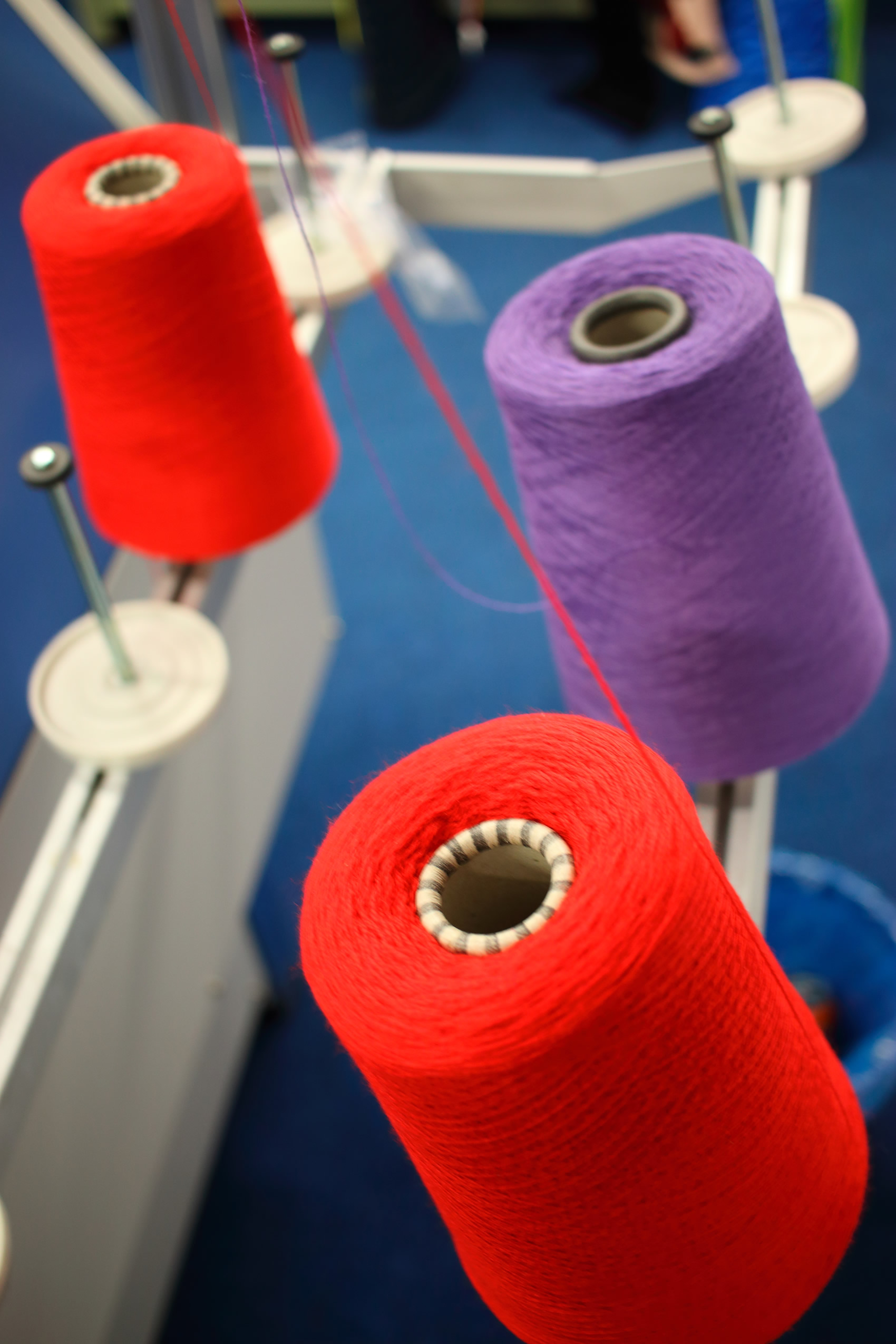 SERVIMPEX SRL
Knitwear Production
Servimpex, located in Romania, is a knitting company (knitwear and pullovers for women, men and children). Our goods are exported in Europe – finished products directly to your warehouse. Since 2014 SERVIMPEX is proud to be a part of the ASTRICO Nord-Est cluster. This partnership has been created by RIFIL S.A. the largest acrylic yarns producer in the European Union.

---
Founded in 1991
Founded in 1991, we have permanently enhanced and developed our production capacity and have been proud to manufacture quality products and receive the full appreciation of our clients, important French general store networks such as (Auchan, La Halle, Damart, Casino, Leclerc, Morgan, Repetto, Cache Cache, Orsay, 3 Suisses).
7 Production sites
7 production sites for which we have invested in the technical equipment. All our production sites are audited and are in compliance with European social and quality standards. We have a team of technicians and quality controllers which provide quality control for the intermediary and the finite phases of the industrial production process.
Annual production
We have a total capacity of over 700.000 pieces per year. Our technical equipment ranges from Shima Seiky to Stoll electronic knitting machines, gauge 3,5,7, 8, 10,12.14 These machines are able to produce all types of knitting.
Delivery Terms
Our delivery terms are flexible and depend on the complexity and quantity of the products for each order. We can also manage to deliver in short time. Example: for an order of 4000~5000 pieces the delivery time is 6~7 weeks from the approval of the color and the size-set.